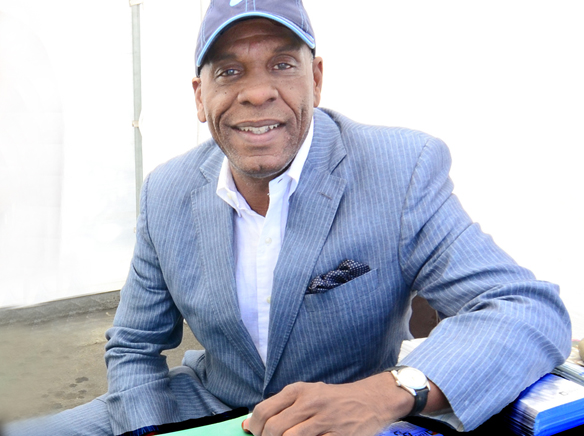 A bill requiring hit-and-run drivers to face justice will be heard in the Senate this week.
Current law requires a driver involved in a collision resulting in injury, death, or damage to property, to stop.
A driver can be absolved of the crime if the victim of the collision appears before a court to settle the case.
AB 2673, by Assembly Member Steven Bradford (D-Gardena), eliminates that civil compromise loophole.
"Hit-and-run crimes are a particularly dangerous offense, and they are on the upswing," Bradford said. "A person involved in an accident who refuses to even stop poses a great danger to society and they should not be able to buy their way out of facing punishment for endangering the public."
This bill would eliminate the option for a civil compromise to absolve the perpetrator of the crime.
"Writing a check may clear a dangerous driver's conscience, but it should not automatically clear their record," Bradford concluded.
The bill is sponsored by the Los Angeles City Attorney, who wrote in a letter of support that between 2007 and 2011, there was an average of 22 severe or fatal hit-and-run collisions involving bicycles and 92 involving pedestrians each year.
The bill passed the Assembly floor with 75 votes in favor.
Assembly Member Steven Bradford represents the 62nd Assembly District, comprised of the cities of Hawthorne, Lawndale, Inglewood, and El Segundo, and the communities of North Gardena, Westchester, Venice, and Del Rey, and parts of Westmont and Park Mesa Heights, and Los Angeles International Airport (LAX).