By Gary Kohatsu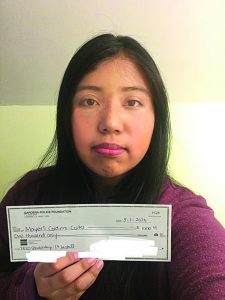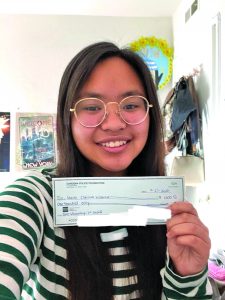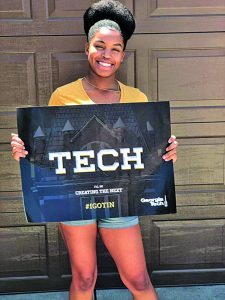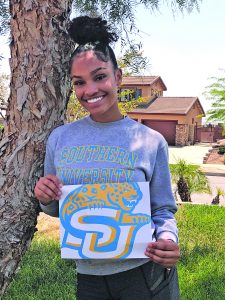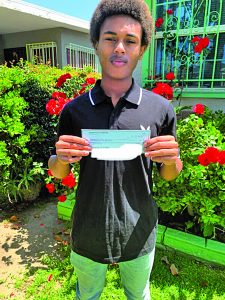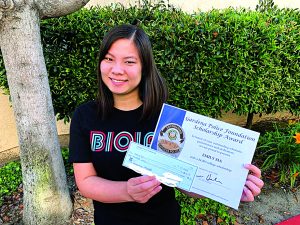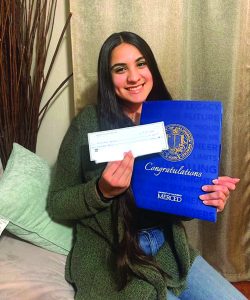 2020 will go down as an unforgettable year due to the coronavirus pandemic. But for seven high school graduates, it will also be the year they were recognized as Gardena Police Foundation scholars.
This year's scholarship recipients are Mayerli Cordero-Cortes and Maria Clarissa Villarosa of Gardena High School; Kalea Brown and Kimmia Saunders-Butler of Junipero Serra High; Emily Sia and Emmanual McIntyre of Pacific Lutheran High; and GPD Explorer winner, Moncerrat Ramos of Narbonne High.
Each student receives a $4,000 educational scholarship, with payments to be made annually in $1,000 installments, Foundation executive director Liz Hernandez said. The payments are to cover a four-year college career, with the stipulations that the students maintain eligibility: keep a 3.0 GPA, attend an accredited college, and carry a full-time course load.
This year marks an increase in the number of scholarship winners.
"We doubled the number of recipients this year because we wanted to expand the impact the Foundation makes in the community, and as we all know, our youth is our future," Hernandez told the GVN this week. "So we figured that the best way to increase our impact in the community is through our educational scholarship program. So, it's very exciting."
GHS grads Cordero-Cortes and Villarosa both will attend UCLA, with Villarosa to major in environmental science. Serra's Brown will attend Southern University in Baton Rouge, La., to major in veterinary science, and Saunders-Butler is heading to Georgia Institute of Technology, to major in chemical engineering. Sia of Pacific Lutheran High will major in liberal arts elementary education at Biola University in La Mirada, Calif., and fellow PLHS grad McIntyre will enroll at California Baptist University. Explorer Cpl. Ramos will head to University of California at Merced in the fall.
This year's application included the essay topic: "If you had the authority to change your school in a positive way, what specific changes would you make and why?"
Started in 2015, Hernandez said the scholarship program was a way for the Foundation "to support area youth."