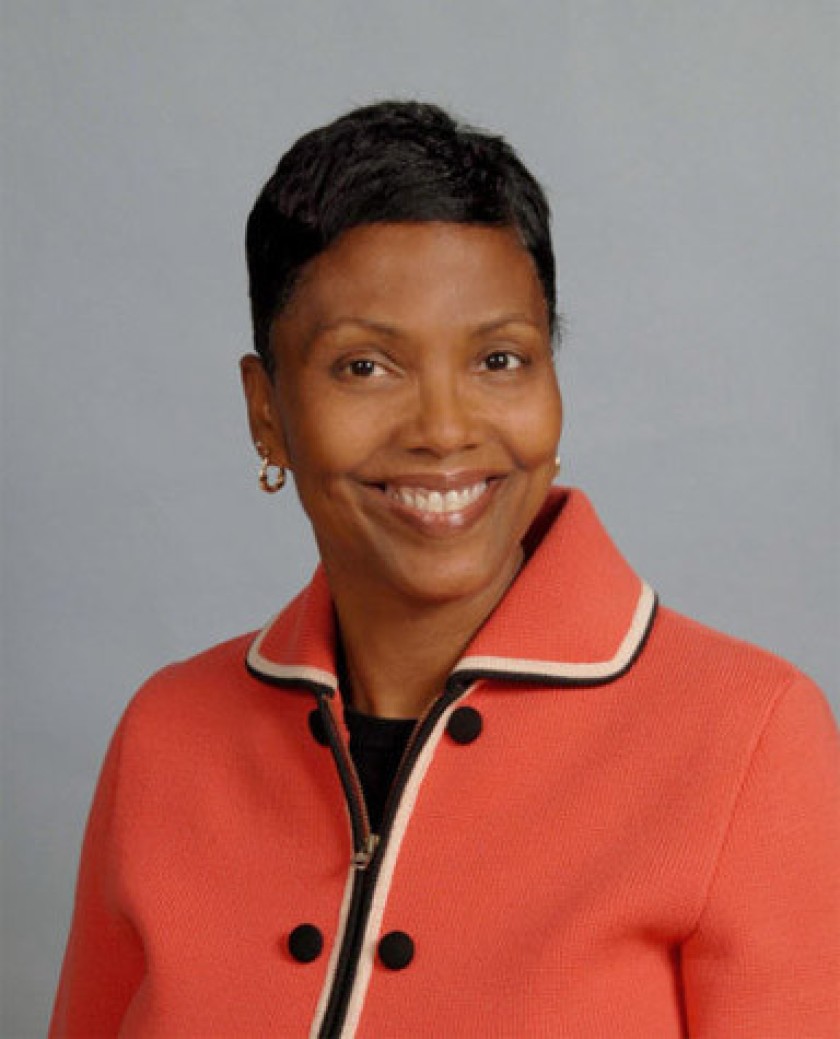 Rachel Johnson is a retired educator with previous council experience and believes she has the vision to help improve the city of Gardena's revenue stream and city services. She is one of eight candidates running for city council in which two seats will be available on the Mar. 3 ballot.
Johnson served for 10 years on city council from 2005 to 2015, termed out, and remained active in the community as the president of the Gardena homeowner association, board member of the Gardena youth volunteer, and as board member of the pacific coast football program.
"I want to come back on that council to bring a voice of experience," Johnson said. 
Johnson has two grandkids and two more on the way, which draws her attention to the future of Gardena and what the city can do to create a path forward for the youth.
"I am heavily invested," Johnson said. "I want to make sure that the city continues to thrive, not just for my next generation, but for future generations as well.
Her biggest and most fundamental policy revolves around creating a stable and ample revenue stream for Gardena, because that will enable the city to have sufficient resources to invest in other things that the city needs such as improving city services and expanding services for youth and seniors.
"Combating crime, gangs, making sure our streets are maintained, and maintaining our infrastructure, that all comes from those revenue streams that we have to look at and have to create," Johnson said. "Everything that we want or need in institutions like the city of Gardena depends on economic development and those revenue streams which contributes to the city's financial security and stability."
Johnson's vision for ensuring that Gardena sustains an ample revenue stream is by focusing on "areas that are prime for commercial retail or development."
Johnson referred to the street of Artesia Boulevard, in which it consisted of a bunch of disconnected and empty lots before its development. While Johnson was on council, they developed the "Artesia-specific" plan where they targeted Artesia and worked together with developers and property owners to help foster the string of restaurants and businesses that exist there today.
"We need to target areas prime for those kinds of development and create specific plans and along with those specific plans come incentives to encourage developers to come into the city," Johnson said. "That would be my main focus."
Other areas of the city that Johnson wants to work on include Rosecrans Avenue and Gardena Boulevard in which she stated that these sections are prime for an upgrade.
Johnson said she is endorsed by Senator Steve Bradford, Congresswoman Karen Bass, and Board of Equalization member Jerome Horton.