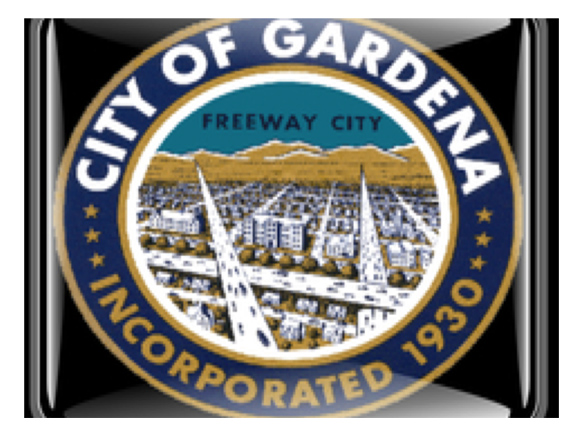 By Jonathan Smith
Do you have some thoughts about parks and its facilities in the city of Gardena? The city wants to hear from you.
Officials are asking residents to fill out a survey related to parks and recreation in the area.
Those who take the online survey will be asked 12 questions that pertain to the overall experience at local parks.
The survey can be found on the city's website.
Park improvements have been somewhat of a goal for the city in recent years.
And the city should get a major funding boost from Measure A, an initiative set to help improve parks across Los Angeles County.
Measure A, or the Los Angeles County Sae, Clean Neighborhood Parks and Beaches, is a 1.5 cents per square-foot parcel tax. The measure was approved by county voters in 2016.
The county introduced the measure to help replace Proposition A, which was set to sunset this fiscal year.
"It's our hope to get $2 million worth of park improvements in the next 12 to 18 months," said City Manager Ed Medrano during a city council meeting last month. "The community should see a significant improvement."
Several park projects around the city have been completed, including a $100,000 park repair improvement project has already been completed as well as a $60,000 recycling water program at Johnson Park.