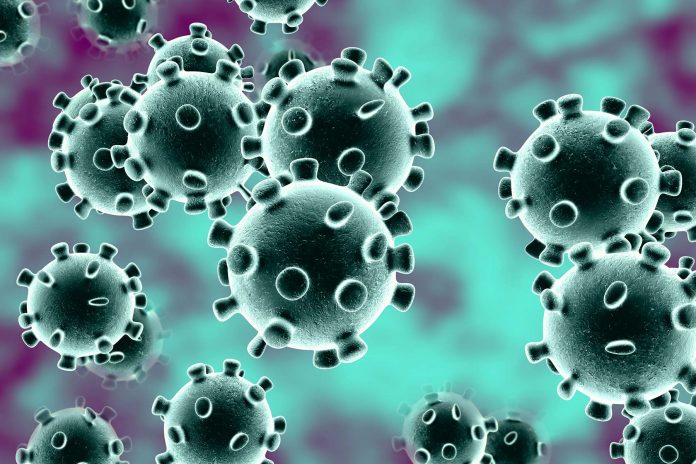 By Ronald Penh
It's not the treatment that is most helpful for a patient with COVID-19 to recover, but how strong their immune system is, according to infection control director at Gardena Memorial Hospital, Ravi Pallipamu.
According to the CDC, those that are at higher risk for severe illness from COVID-19 include people aged 65 or older and those with underlying health conditions. But it's the immune system of an individual that plays a key role in how someone's body will respond to COVID-19, according to Pallipamu.
"This disease is about how strong your immunity is," Pallipamu said. "Because the treatments aren't that effective, what's curing you is your own immune system."
Highlighting the significance of one's immune system shows that young people can be just as vulnerable as older folks depending on how strong their immune system is and if they have any underlying health conditions. The virus simply does not prey upon older people, but creates health problems among people with more compromised immune systems, which is a physical condition that can exist among anyone in any age.
"This virus is indiscriminate when it comes to attacking people's bodies," Pallipamu said. "It doesn't matter what your age is, if you have underlying medical conditions: diabetes, congestive heart failure, cystic fibrosis, something that puts you at risk to any infection in general, COVID-19 can possibly be a threat to you."
There is no specific treatment for those infected with COVID-19 in which most people can recover at home, according to Harvard Health Publishing. For those that have more severe symptoms from COVID-19, patients are given what is called "convalescent plasma," which is blood from patients that have been able to successfully recover from the virus. The blood contains antibodies which are proteins produced by your immune system to counteract foreign threats to your body.
Although using convalescent plasma to treat patients has been historically used for patients with measles, polio, chickenpox, and SARS, using convalescent plasma for patients with COVID-19 is still considered "experimental," according to Harvard Health Publishing.
With a limited understanding of how the virus works and a limited amount of effective options, the best bet someone has to counteract COVID-19 boils back down to the strength of their immune system.
"Sleep is the number one way to fight and stop infections," Pallipamu said. "It is the most protective, your body does lots of healing during the nighttime, don't underestimate the importance of sleep."
Pallipamu also noted the significance of washing your hands. He also recommended Vitamin D and Vitamin C as the most important vitamins  to consume for your immune system.
Pallipamu projected that a vaccine will not be available until the next 12-18 months. Without a vaccine available, individuals must rely on social distancing regulations and keeping a healthy immune system in order to combat the COVID-19 virus.
To maintain a healthy immune system, Pallipamu reminds us to sleep well, wash your hands, eat well, and exercise, as the virus "could happen to anybody."