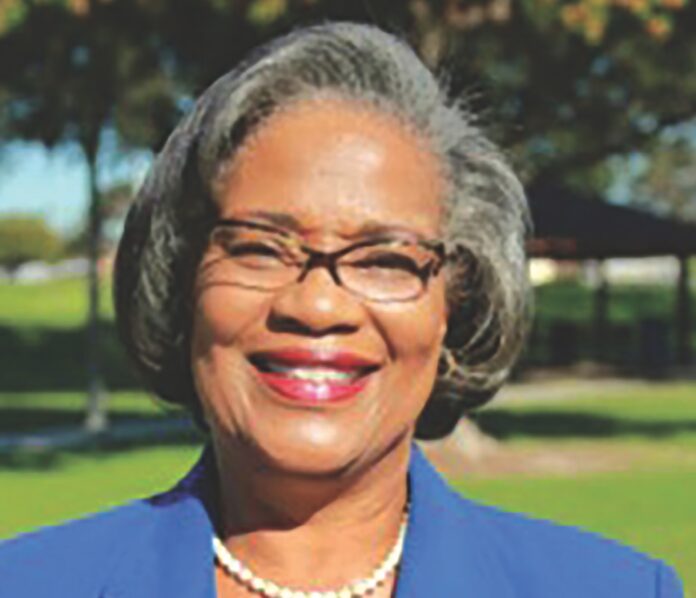 By Brett Callwood
At the City Council meeting on the evening of Tuesday, July 26, Council Member Paulette Francis was named the new Mayor Pro Tem, replacing Rodney Tanaka.
Tanaka, who emerged victorious in the elections, will revert to the title of Council Member. Fellow current Council Member Mark Henderson served as Mayor Pro Tem for 12 months starting April 2021 and Council Member Wanda Love is newly elected, so Mayor Tasha Cerda nominated Francis is the spirit of fairness.
The Mayor Pro Tem position, a stand-by for the Mayor, is a revolving title held for one year, nominated rather than elected by the public. Francis will take the title from the next City Council meeting on Aug. 9, following the unanimous 5-0 vote.
Elsewhere, item 7B saw council assignments reorganized. Council Member Wanda Love will not be taking former Council Member Art Kaskanian's place on the Gardena Finance Committee, with Mayor Cerda deciding that Tanaka is better suited due to his background and experience. Love will instead serve on the Inglewood Fire Training Facility Authority Commission, a position previously held by Tanaka.