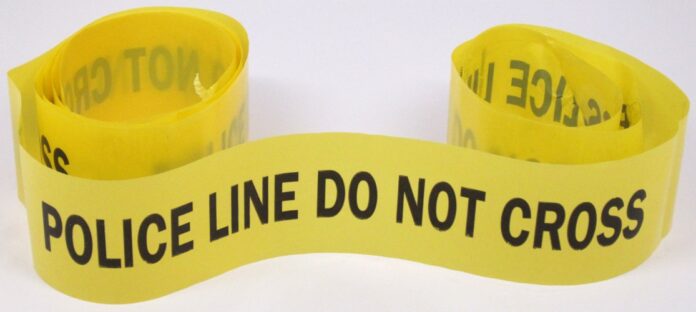 By Brett Callwood
The Los Angeles County Medical Examiner's Office has identified the 43-year-old man who was fatally shot in Gardena as Terion Alexander.
According to a report in Mynewsla, "Deputies from the Los Angeles County Sheriffs Department's Compton Station were called at 12:13 a.m. Thursday to an area near West Redondo Beach Boulevard and Main Street regarding a gunshot victim. Upon arrival, they found Alexander suffering from a gunshot wound, said homicide Lt. Michael Gomez."
Authorities said that Alexander was driving east on Redondo Beach Boulevard when his vehicle was struck by gunfire. 
If you have any information, please call the Sheriff's Homicide Bureau at 323-890-5500. Anonymous calls can be made to Crime Stoppers at 800-222-8477, and tips can be sent to lacrimestoppers.org.