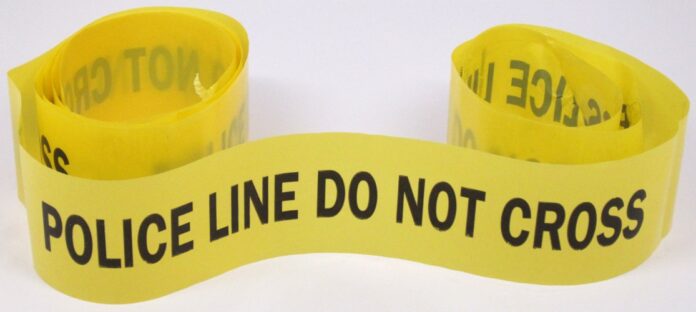 By Brett Callwood
Following a sex trafficking investigation by Long Beach Police, a Gardena man was arrested on Wednesday, July 26.
According to a CBS report, "Calvin Lane, 37, of Gardena, was taken into custody July 26, the Long Beach Police Department reported."
A press release from the Long Beach Police Department states that officers went to the area of 67th Street and Long Beach Boulevard in Long Beach on July 9, after receiving reports of a person in distress.
"Upon arrival, officers contacted a minor that was a potential human trafficking victim and notified Vice Investigations detectives, who responded to investigate," the press release reads. "During their investigation, detectives determined the minor was driven to Los Angeles to work as a commercial sex worker by her trafficker. While the victim was being sex trafficked, she was physically and sexually assaulted. Later, the trafficker transported the minor to Long Beach to continue to work as a commercial sex worker."
The Long Beach PD said that the minor was was released into the custody of the Department of Children and Family Services. "The adult victim was offered services by police department personnel."
The case was presented to the Los Angeles County District Attorney's Office on July 28, charging Lane with human sex trafficking of a minor with violence and pimping of an adult. Bail was set at $1,100,000. 
"Anyone with information regarding this investigation is urged to call the Long Beach Police Department's Vice Investigation Detail at (562) 570-7219," the Long Beach PD said. "Anyone wishing to remain anonymous may submit a tip through "LA Crime Stoppers" by calling 1-800-222-TIPS (8477), downloading the "P3 Tips" app to your smartphone (available at the Apple App store and Google Play), or visiting www.lacrimestoppers.org."