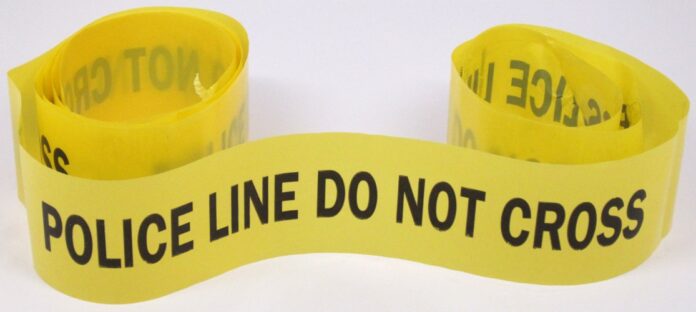 By Brett Callwood
A Gardena woman will plead guilty to throwing a Molotov cocktail inside a Torrance bank, a federal charge that has been agreed according to court documents filed on March 20, as reported by the Daily Breeze.
Teranee Millet, 35, agreed to the plea which carries a potential sentence of 10 years maximum. The plea is for one count of unlawful possession of a firearm and destructive device. 
Millet entered a Torrance branch of Bank of America on September 20, 2021. After what she perceived to be a long wait, she demanded that the bank manager allow her to see a different teller. The manager informed her that there wasn't another teller available, and she responded by yelling, "I'm going to blow this b—- up!"
The manager called 911 and, after briefly leaving, Millet returned and threw a Molotov cocktail into the back, starting a fire in the building.
According to the Daily Breeze report, "A bank customer attempted to put out the fire, and law enforcement officers responded within a few minutes, secured the scene and recovered the item that Millet is accused of throwing. On her way out of the bank's parking lot and before law enforcement arrived, authorities said, she allegedly threatened another customer and threw a glass bottle at the customer's truck."
The police identified Millet through bank surveillance photos, and arrested  her on December 2, 2021. 
"Law enforcement recovered from the van, among other items, a gym bag containing four packs of glass bottles with tissue paper inserted inside the bottles, a can of lighter fluid and a five-gallon can of gasoline, according to court documents," wrote the Breeze. "Millet sustained injuries in the crash and received medical treatment. It was unclear if she faced any charge for this incident."