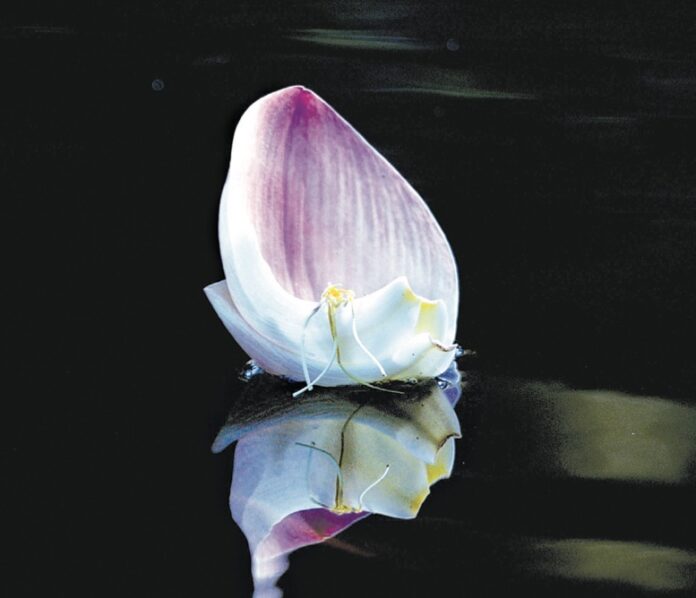 By Gary Kohatsu
Lo Pham, 81, was born and raised in Vietnam. He later joined the Navy, which allowed him to travel and to awaken his creative eye.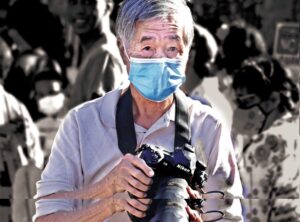 "The beautiful scenes, from sunrise to sunset, from the countryside to the city, have made me enjoy watching the scenery, love to travel. At that time, the war limited the idea of taking pictures to retain those beautiful images."
He moved to the United States with his family under the war refugee program. Supporting his family, which included two young children, didn't allow Lo to pursue his photographic interest until 2011 — at age 70. He attended photo classes and is currently a member of the Vietnamese Photography Club in Gardena Grove.
"Photography is now a passion," Lo said. "I send my photos I have taken as a sharing, a gratitude to the United States to welcome my entire family with open arms."
See more of Lo Pham's photographs below.