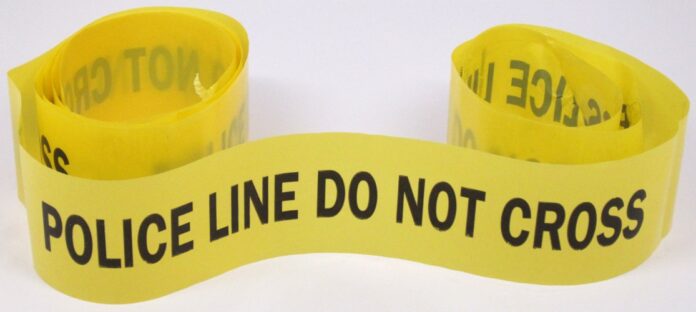 By Brett Callwood
A pedestrian was killed on the evening of Wednesday, Jan. 4 after being hit by a silver Acura TL traveling east passed Van Ness Avenue.
According to a statement by the Gardena Police Department, "The Acura collided with a pedestrian standing in the #2 lane of Redondo Beach Blvd. The pedestrian was transported to a nearby hospital, where he later succumbed to his injuries. The name of the deceased is being withheld until next-of-kin have been notified. The investigation is being handled by the Gardena Police Department Traffic Bureau and the Los Angeles County Coroner's Office."
The Gardena PD is asking for the public's help. Witnesses are encouraged to call Investigator Jose Zamudio at (310) 217-6189 or Sergeant Danny Guzzo at (310) 217-6122.