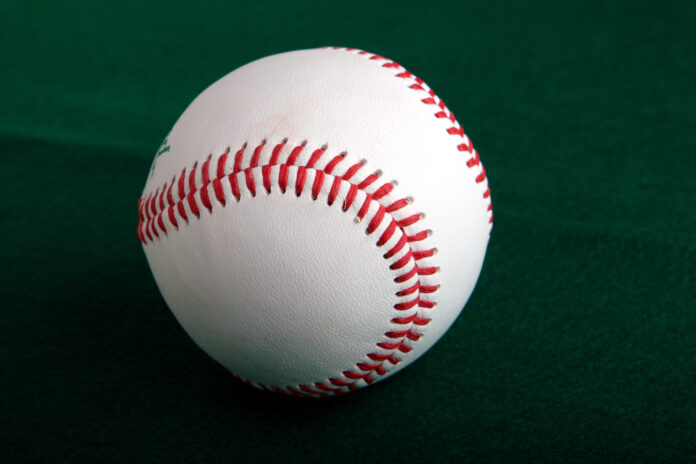 By Joe Snyder
The Team Maury Wills Dodgers Dream baseball team from Gardena surrendered five runs in the bottom of the second inning and it proved to be the difference as it fell to Team Mookie Betts 9-7 in the Los Angeles Dodgers Dream League game last Thursday at Jackie Robinson Field on the grounds of Gonzalez Park in Compton.
Wills made a few rallies attempts but could not quite catch up with Betts, which includes all players from southeast Los Angeles Verbum Dei High. Wills is players from Gardena High.
Wills had a well-balanced offensive attack. Jacob Gonzales, who will be a sophomore at Gardena High and saw a lot of playing time as a freshman last season, had a run-scoring hit. Incoming Gardena High freshman Bradley Bsqiueved had a double and scored one run. Eric Romo had an RBI (run batted in) single. "We had a lot of young guys playing," Wills coach Tom Anderson, Gardena High's head baseball coach, said. "I'm happy with our guys. They got a lot of good reps."
Wills fell to 1-3 with the loss. Wills will face Team Cody Bellinger, that includes players from Compton and Paramount, today at 3 p.m. Wills defeated Bellinger 12-2 for its only win two weeks ago.