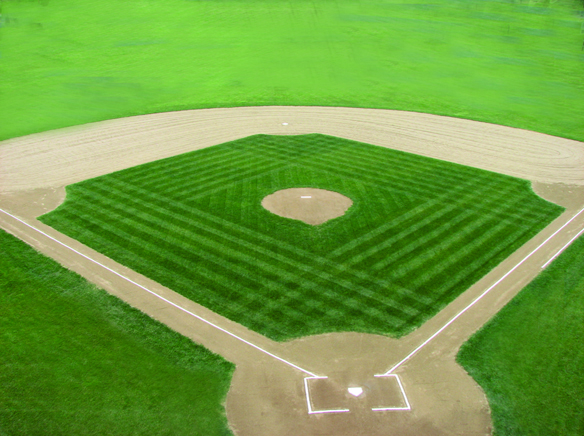 Gardena High's baseball team suffered three more mercy rule losses last week.
In the Marine League, the Panthers managed to take host Narbonne to six innings but the Gauchos finished off Gardena with four runs in the bottom of the sixth for a 13-3 win on April 24. Last Thursday at Gardena, the Gauchos needed five innings for a 16-2 rout. On Saturday, Gardena played its final San Fernando Tiger Classic game against Roybal Learning Center from Downtown Los Angeles. The Titans blanked Gardena 14-0.
Despite the lopsided losses Kevin and Ken Moore continued to be bright spots for the Panthers, who fell to 3-14 overall and 0-6 in league. On April 24 in the top of the fifth inning, Kevin Moore had a two-run triple and scored on a single by his brother, Ken. Kevin was very busy in the center field recording seven catches.
The Gauchos thoroughly dominated Gardena last Thursday. Both of the Panthers' runs were unearned.
Fortunately for Gardena, it will get a pair of Marine forfeit wins over Washington, which suspended its team for the rest of this season due to a rash of academic ineligibilities that left the Generals with too few players to field the squad. The Panthers, though, will host Environmental Charter High from Lawndale in a non-league game today at 3 p.m.
Gardena had just two hits in its loss to Roybal.
The Panthers close the season with two games against one of Marine's top contenders, San Pedro, next week. Gardena hosts the Pirates next Monday and visits San Pedro on Wednesday. Both games begin at 3 p.m.
The chances appear to be very slim that Gardena will advance to the CIF-Los Angeles City Section Division II playoffs this season. The Panthers were eliminated in the first round of Division II to Wilson High 8-1 last year.