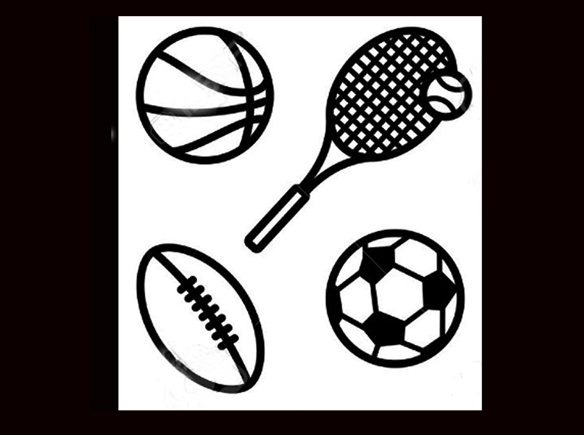 Serra High's softball team began the CIF-Southern Section Division VII playoffs on the right foot with a 14-3 rout of Excelsior Charter from Victorville in the first round last Friday at Serra.
The Lady Cavaliers, who won the Santa Fe League, scored in all four innings and winning pitcher Dejia Chatman went 4 2/3 innings, allowing three runs on two hits.
Serra, which improved to 13-7, had a balanced offensive attack. Freshman Victoria Brown went 3-for-4 with two runs batted in and two runs scored. Lauryn Carter was 2-for-3 with two RBI's and three runs. Janelle Nardone went 2-for-2 and drove in two runs. Freshman My Kaila went 2-for-4 with three runs and Rebekah Hall was 1-for-3 with two RBI's and scored twice.
The Cavaliers moved into the second round where they traveled to Mesa Grande Academy in Casa Mesa on Tuesday. If Serra wins, it plays in the quarterfinals today at 3:30 p.m.