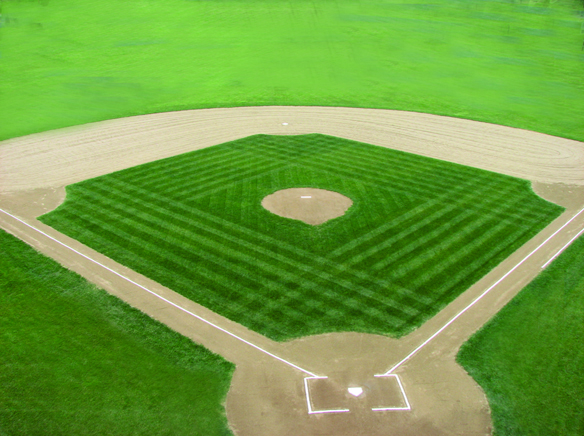 Gardena High's baseball team won two games off the field and another on the field last week.
The Panthers picked up two forfeit victories over Washington, due to the Generals forcing to suspend their program because of lack of players available, and recorded a 7-5 non-league win over Environmental Charter from Lawndale last Thursday at Gardena.
It was a good week break from the otherwise rigid Marine League that saw the Panthers, who are 6-13 overall, close their regular season against San Pedro last week. Gardena, which is 2-6 in league, visited the Pirates last Monday and closed at home on Wednesday.
Against Environmental Charter, the Panthers trailed 3-0 through three innings but came back and tied the game at three when Jeremiah Llamas hit a three-run home run in the bottom of the fourth.
In the bottom of the fifth, the Panthers grabbed their first lead at 4-3. It started when Javier Anguiano singled, then stole second and third bases. Kye Mora, then, sacrificed to score Anguiano.
The White Tigers came back with two runs to take a 5-4 lead in the top of the sixth but Gardena rallied for three runs in bottom of the inning. It started when Llamas reached first base on an error, followed by a single from Carlos Quintenella. Kevin Moore gave the Panthers the lead for good as Llamas and Quintenella scored on his base hit. Moore went on to score on a single by Anguiano, who went 2-for-4.
Moore also stole four bases. Fernando Romo went 1-for-4 with two stolen bases.
The game was also highlighted by a triple play, Gardena's second of the season. The ball was hit to left fielder Jorge Valdivia, who threw an Environmental Charter runner out at home as he tried to score. Another White Tiger runner was attempting to get from second and third bases but he was thrown out.
Mora was the winning pitcher. He pitched 3 2/3 innings, allowing two runs but none earned. Valdivia pitched 3 1/3 innings, allowing three runs (two earned).
Gardena head coach Tom Anderson feels that the Panthers have a shot at making the CIF-Los Angeles City Section Division II playoffs as a low seed. One of the Panthers wins over Fremont, ranked among the top teams in the division.
"If we play baseball and catch everything we can, we can stay with anyone," Anderson said.
In Gardena's win over the White Tigers, the Panthers used three junior varsity players. One of those was sophomore Quintenella, who had a single and scored. "He's been working hard," Anderson said of Quintenella.