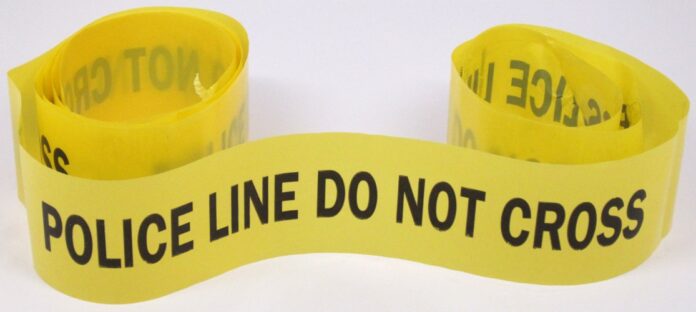 By Brett Callwood
According to a story a la.streetsblog.org, 34-year-old local rapper Feezy Lebron was sat in his car in a Gardena strip mall parking lot in the area of 149th and Crenshaw Boulevard, when he was approached by LA County Sheriff's Department deputies and threatened with death. 
Shortly after the event, Lebron posted an audio recording to Instagram and wrote, "2 police officers Jus put guns in ma face n threatened to shoot n kill me for sittin in ma own car smh..#2023 feel like 1923."
View this post on Instagram
The audio recording is very clear. "Take off in this car, I'm gonna shoot you. You put this car in drive, you get one right to the chest," one deputy can be heard saying. 
"So you're gonna shoot me right now?" asks a voice presumed to be Lebron. "Absolutely," answers the deputy. "For what?" is the reply.
As quoted in la.streetsblog, "deputies Justin Sabatine and Jacob Ruiz interrupted the livestream he was doing by yanking open his door, grabbing his arm, pointing a gun at him, and threatening to shoot him in the chest, all without explaining why they were in his face in the first place."
Reports suggest that Lebron was missing a front license plate, though that doesn't explain the excessive force.
Lebron posted images of the deputies to Instagram, and wrote, "Let's get this guys face out there before he gets a chance to MURDER a young blacc male sittin in his PARKED car ..Unarmed …approached my car for no reason ..didn't know I was still on LIVE…remember they jus want a reason to KILL you.. this is the norm."
On Jan. 6, the LA County Sheriff's Department released a statement that said that they had opened an investigation into the incident. It read, "One deputy displayed pepper spray, then drew his firearm and used unprofessional language, which later resulted in a complaint filed by that community member." 
The News will be following this story as it happens.