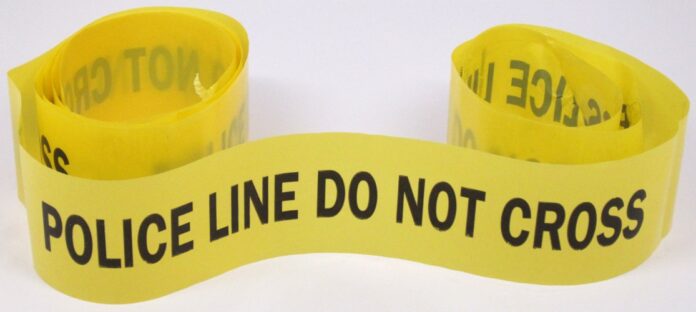 By Brett Callwood
Two former deputies with the Los Angeles County Sheriff's Department have now agreed to plead guilty to wrongfully detaining a 23-year-old skateboarder in Compton in April 2020.
While the incident didn't take place in Gardena, it is of interest to GVN readers because the two former deputies in question — Miguel Vega and Christopher Hernandez — were also involved in the shooting of 18-year-old Andres Guardado following a foot case in Gardena in 2020. 
Both were relieved of their duties.
Yahoo reported the details of a plea agreement entered into federal court on Tuesday, September 5.
"Former Deputy Miguel Vega and his partner later tried to cover up their actions by filing reports falsely claiming that the skateboarder, Jesus Alegria, was on drugs and acting aggressive," Yahoo stated. "Vega pleaded guilty to deprivation of rights under color of law, a felony that carries a maximum sentence of 10 years in federal prison, prosecutors said. 
Following Tuesday morning's court filings, the 33-year-old Corona man is expected to appear in court in the coming weeks to formally enter a guilty plea. His attorney declined to comment Tuesday afternoon. The case had been scheduled for trial in October."
Two months ago, Hernandez pleaded guilty to one count of conspiracy. He will be sentenced in January and he faces a maximum of five years in prison. 
"The Sheriff's Department is committed to holding employees accountable for their actions and expects them to exhibit the highest moral and ethical standards when serving our communities," a statement from the sheriff's department said.
It was early in 2021 that Jesus Alegria, the skateboarder who was detained, sued Vega and Hernandez for fabricating the charges against him.
"I'm pleased to learn that two very crooked cops are facing the justice system for having done something wrong," Humberto Guizar, who represented Alegria, said. "It was egregious what they did to Alegria."