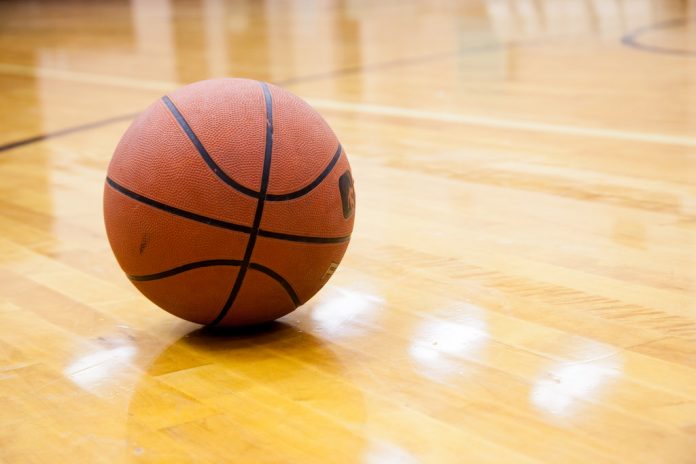 Serra High's boys' basketball team is off to its worst start in the past several years with a 5-7 record but the Cavaliers hope things can turn around as they host their own Dwan Hurt Memorial Holiday Classic this week.
The Cavaliers began play against Banning High from Wilmington on Monday. Serra's tournament will have several outstanding teams, led by St. John Bosco of Bellflower which is rated one of the top teams in Southern California this year.
The Braves return all five starters from a squad that reached the CIF-Southern Section Division I championship before losing to eventual CIF-State Division I champion Chino Hills last season. St. John Bosco advanced to the semifinals of the Southern California Regional Tournament in the 2017-18 season.
Last week, the Braves lost in the finals of the St. John Bosco-Gahr Tournament to Loyola 69-66. Marine League powers Narbonne and Carson are also involved, as is Willowbrook King-Drew Medical Magnet, Baldwin Hills View Park Prep, Long Beach Rancho Dominguez Prep, L.A. Sotomayor, El Segundo Wiseburn-DiVinci, L.A. Jordan from Watts, L.A. Crenshaw, South L.A. Animo and L.A. Price Christian.
The tournament semifinals are on Friday with the championship on Saturday.
Serra's next game will be its Del Rey League opener at home against St. Anthony from Long Beach on Jan. 2 at 7 p.m.