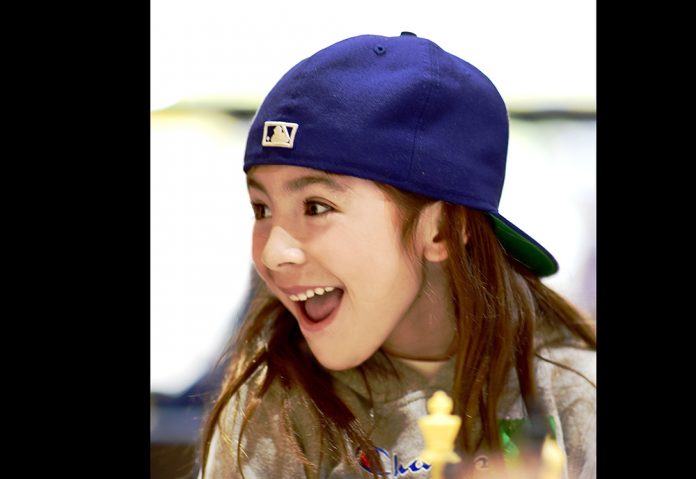 By Gary Luster
Now in its 32nd year, Gardena's Youth Chess Tournament is ready to make its move on Saturday, March 9 from 9 a.m. to 3 p.m. at the Nakaoka Community Center, 1670 W. 162nd St.
The tournament is open to all interested youth who are in kindergarten all the way up to the 12th grade and reside in the southern California area. Participants must also be familiar with the basic fundamentals of chess such as how each piece moves on the chessboard. Beginners are welcome.
Tournament winners will be awarded trophies for 1st, 2nd, and 3rd place in each age category.
Founder Donald Dear, Gardena mayor-emeritus and a former history teacher at Stephen White Middle School in Carson, will be in attendance to help regulate the competition and judging.
Tournament registration is $5 for any applications filed between March 5-8 and a $10 late fee will be charged for registration on the day of the tournament.
Chess participants are encouraged to bring a lunch but a snack bar will be available for some food and drink purchases.
According to the California Youth Chess League research studies have proven that kids who play chess improve their standardized test scores in math and English. The League's research also showed that chess improves logic, critical thinking skills, confidence in problem-solving, and patience.
For more information on the Youth Chess Tournament, contact the Gardena Recreation Department at 310-217-9537.