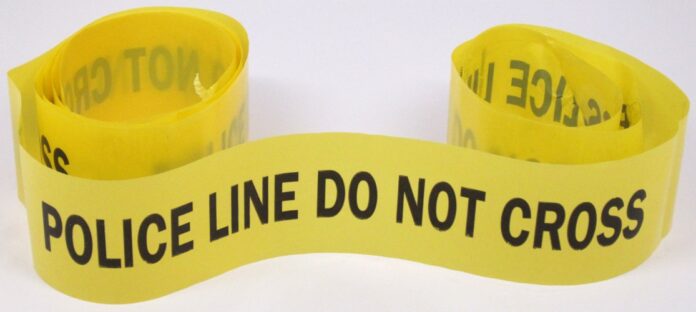 By Brett Callwood
A Los Angeles County Sheriff's Department K9 was shot and killed by a barricaded suspect during a confrontation in Gardena, according to a report in the LA Times.
According to the Times story, "The Gardena Police Department requested the Sheriff's Department's help with a person suspected of assault with a deadly weapon in the 1800 block of West 145th Street, according to a Sheriff's Department news release. The suspect had been barricaded in the apartment for about 33 hours and was wanted in connection with a shooting that took place in the neighborhood the previous day, according to City News Service."
The LA County Sheriff's Department identified the dog as K9 Jack while releasing a statement. 
"K9 Jack was a devoted member of the SEB K9 Detail for the past 4 years," they wrote. "K9 Jack saved numerous lives and courageously protected members of the Bureau during countless tactical operations. K9 Jack was a Belgian Malinois who was imported from the Netherlands and became a member of the SEB K9 Detail in March of 2019."
Describing the incident, they wrote, "K9 Jack was tragically shot and killed by a violent armed suspect during a tactical operation in Gardena. K9 Jack's actions saved the lives of numerous members of the Bureau during the operation. K9 Jack was a very social dog with the heart of a warrior. K9 Jack was not only part of the SEB family he was a beloved member of his handlers family. K9 Jack will be sorely missed by his family, the Special Enforcement Bureau, and all of the Los Angeles County Sheriff's Department."