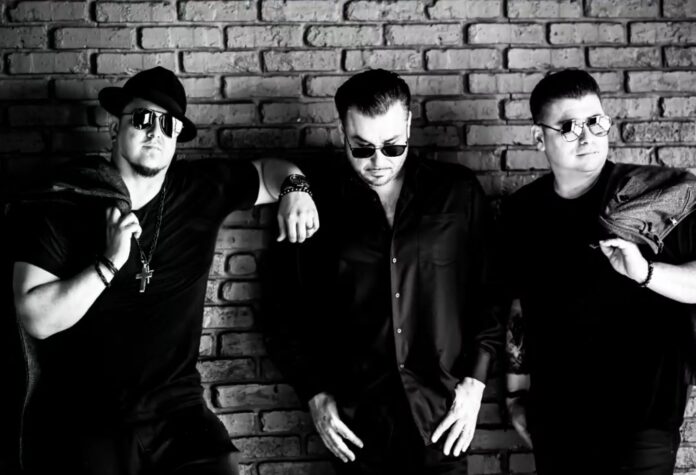 By Brett Callwood
The 12th Annual Food, Wine & Brew Festival is set to take place on Saturday, Sept. 24 from noon at the Gardena City Hall complex. Besides the wonderful food and drink that will be available, the organizers have booked some excellent musical talent. Over the next couple of weeks, the GVN will be previewing the festival with some of these artists, and this week is the turn of the Grammy-nominated DW3. They describe themselves online as, "today's hardest working band in soul business, working fans into a dance and romance frenzy with their R&B, old school funk, jazz and Latin-fired magic via a whirlwind of nearly 250 live performances a year throughout the U.S. and beyond." The GVN spoke to them about all of that.
A little bit of background first — how long have you been playing, and what are your career highlights?
DW3 has been together for almost 20 years. Our major highlights include being nominated for a Grammy, and performing at the Hollywood Bowl. As well as performing with amazing artists like George Duke, Marcus Miller, Richard Elliot, Boney James, Brian Culbertson, and Gerald Albright.
Describe your sound…
Our sound is a mix between contemporary R&B and old school funk.
Do you have any recorded output?
We have 5 LP albums.
Have you played Food, Wine & Brew Fest before?
We have played at the Gardena W&B Festival five times. It's always an amazing time.
What can we expect from your FW&B Fest set this year?
A high energy set with dance grooves to make you move.
What else do you have going on this year, besides the FW&B Fest?
We are currently working on our next release. A live album that will be released as both in video and audio format. With many special guests.
Go to dw3music.net for more info.