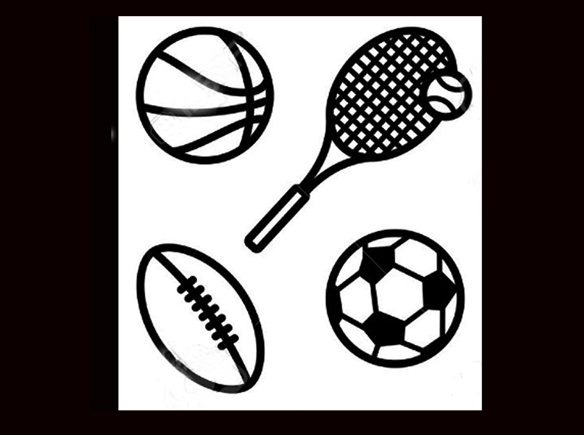 Serra High's football teams had a long history of players who signed at top NCAA Division I colleges.
In December, it was defensive back Bryan Addison, a four-star recruit, who signed to play for first year head coach Chip Kelly at UCLA. On the first official day of signing on Feb. 7, wide receiver John Jackson followed a line of several other former Cavaliers who signed at University of Southern California. Jackson is also a baseball standout for Serra and could play both sports.
Serra had two other players who signed at Division I colleges. They include linebacker Merlin Robertson, who will play at Arizona State University. All-around athlete Kobe Smith, also a wide receiver, will play football at San Diego State.
CIF-Los Angeles City Section Open Division and California state Division I champion Narbonne had four additional players headed to Division I colleges. Two of those, Demontii Peoples and Logan Taylor, will play at Southern Utah State. Jermar Jefferson, the L.A. City Section Player of the year, signed at Oregon State. Darien Butler goes to Arizona State and Jarvis Stafford will play at Dixie State in Utah. J.J. Tucker is headed to Oregon.
Carson's Jenson Misaaalefua is headed to University of Texas at El Paso. Brandon Livingston of North Torrance signed at Wisconsin Lutheran College.
A pair of El Camino College players signed on Feb. 7. Justus Tavai is headed to Hawaii, and quarterback Cole Klayman will play at Abiline Christian in Texas.
In girls' soccer, Serra's Colby Wilson signed at Eastern Washington University. Torrance has three players headed to four-year universities, including Bailey Locano (Midland), Kiley Wright (Cal State San Bernardino) and Magda Wronski (Northwest Nazarene).